I once joked with my sister that the only thing harder than my life is hers.
The face she made when I said this was one of utter shock.

Apparently, she disagrees with me.
So much so, she actually bet me that if I wrote this blog post, nobody who reads it will agree I have the easier life. ​Nobody.
And so, the challenge is on.
Don't get me wrong, as mentioned in previous posts, my sister is basically perfect.
She has four, right-in-a-ridiculous-row, cutest-things-you-ever-saw, age-six-and-under, mesmerizingly adorable children.
She married her high school sweetheart at the tender age of 18, has never been in any kind of trouble for anything ever, and mails out thank you cards as religiously as I lose library books.
She has been a maid of honor at more weddings than I have been ​invited too.

Yet… yet… I still wouldn't ​prefer her life.
She definitely wouldn't prefer mine.
My sister and I are opposites, from our physical appearance to our personalities. We have learned to compliment each other quite nicely over the years. Where I am passionate and impulsive (irresponsible), she is organized and level-headed (boring).
We are also very competitive. Hence this post.
Now I get it, I am the crazy sister – not exactly a badge of honor, though I wear it proudly.
Still, there has got to be ​someone out there who would rather live in the woods and commune with the trees than be at the beck and call of tiny humans 24 hours a day.
As mentioned, my sister has four young children. She has pretty much been pregnant or nursing for the past seven years, non-stop. She is also a very attentive mother – which translates to very needy children. Stage five clingers, she calls them.
I may live in the middle of the woods with no indoor plumbing, but my youngest child is eight. When my kids get on my nerves, I simply send them away to do chores.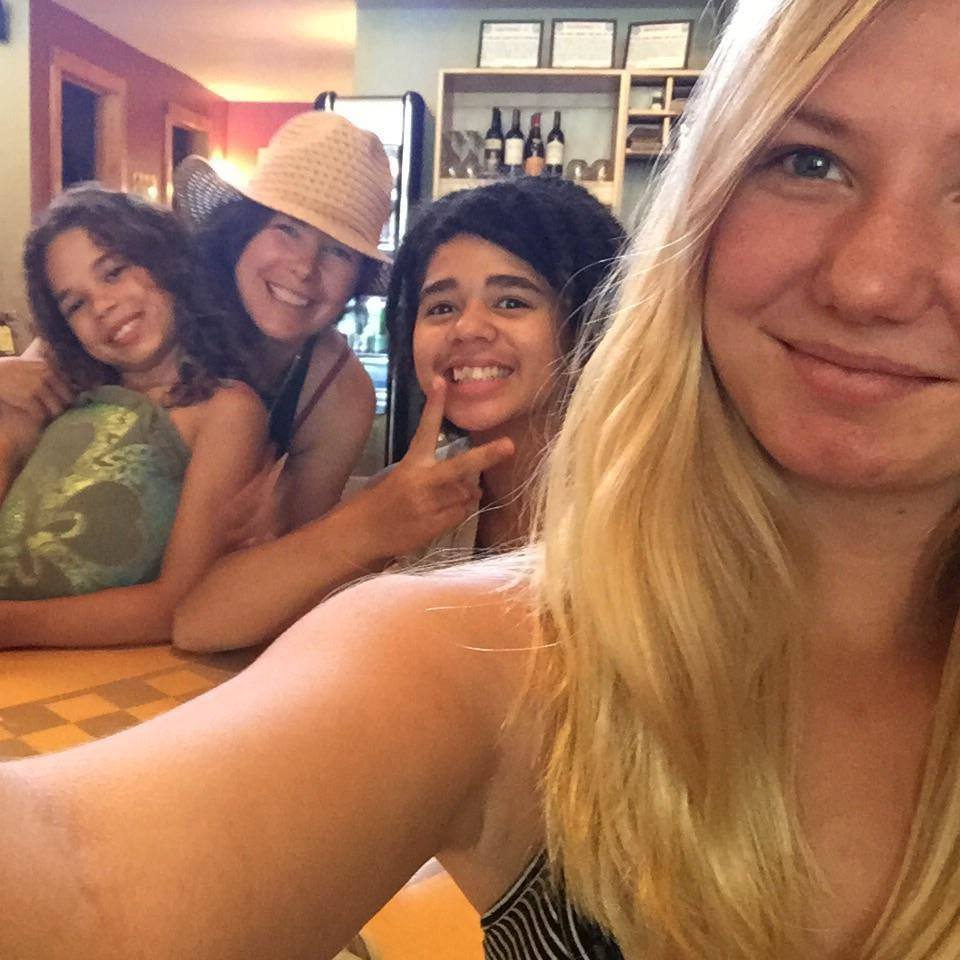 My sister and I both added new puppies to the family last year. Mine is a little shit, but since he has the run of the woods, who cares?
My sister's dog is a little shit too. Only they don't live in the woods, so it matters. She often escapes from their fenced-in backyard and runs straight over to the neighbors. This neighbor is not a nice lady.
Neighbors scare me. The thought of wrangling my wayward dogs out of some crotchety old lady's yard makes me quiver.
This is why I live in the middle of the woods.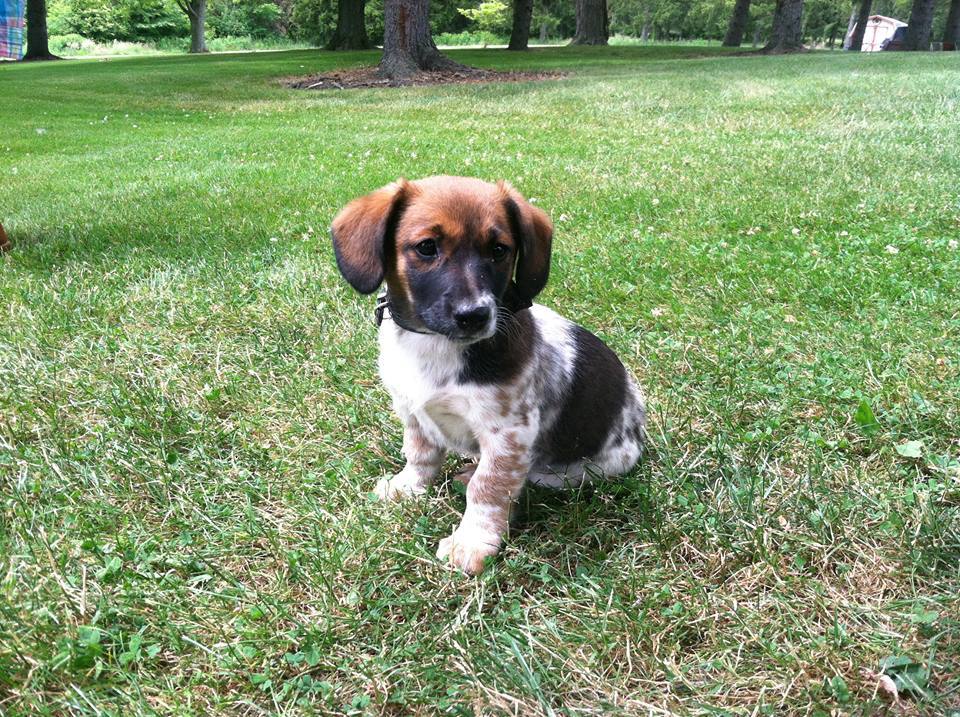 Also, I do a lot of cooking. As a vegetarian who wants to eat healthy, it's sort of a must. Plus it's a very homesteady thing to do.
My sister doesn't really cook and her kitchen attests to it. She has like, one pan and a whole bunch of upcycled yogurt containers.
With one baby glued to her boob, another poking a finger in the dog's butt, a third crying because someone looked at her wrong, and the eldest hiding in a closet making silly videos on a stolen phone, I get why my sister doesn't have time to cook.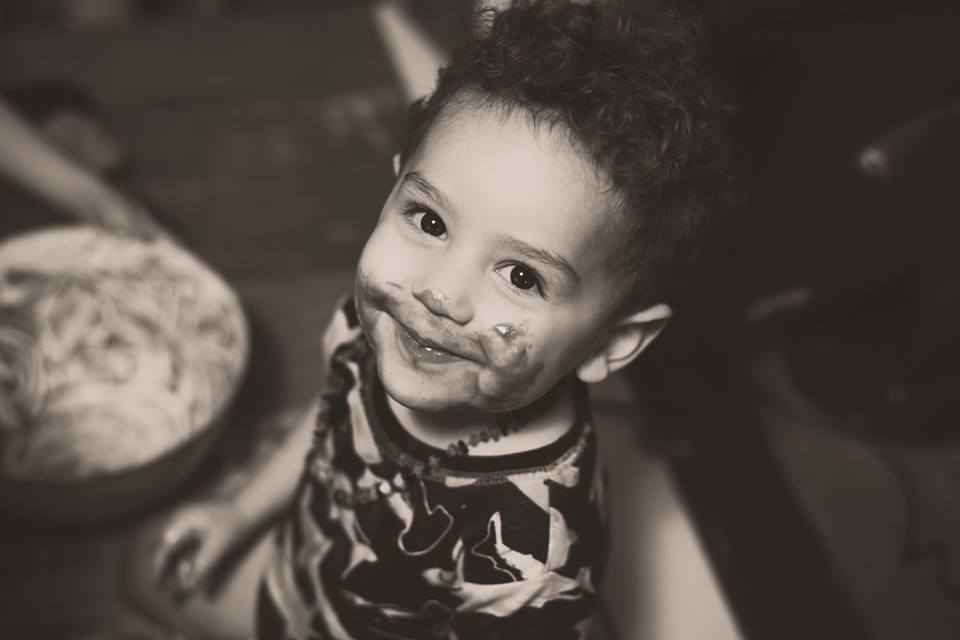 Still, is that really an excuse for not having a decent can opener or a simple lid for steaming rice?

No, no it isn't.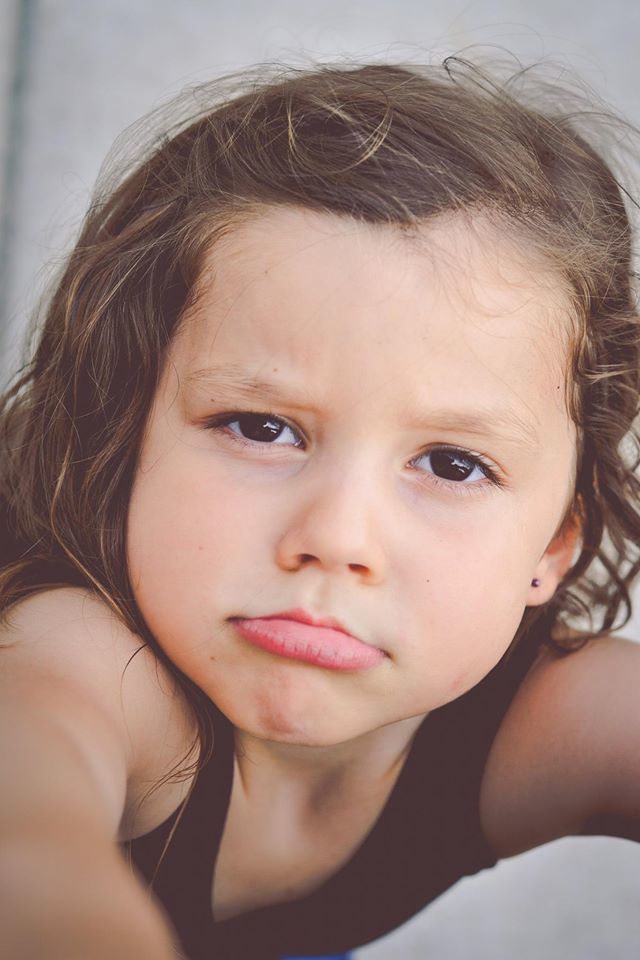 But what I really want to know is how she manages to keep her children so clean and coordinated, looking like little baby models, every single day.
Sure, she has indoor plumbing, so that helps.
But still, when it is time to leave the house, she's like Mary Poppins, all smiles and songs, managing the impossible: four snotless, stainless, adorably dressed children out the door on time with no yelling. Something's not right people.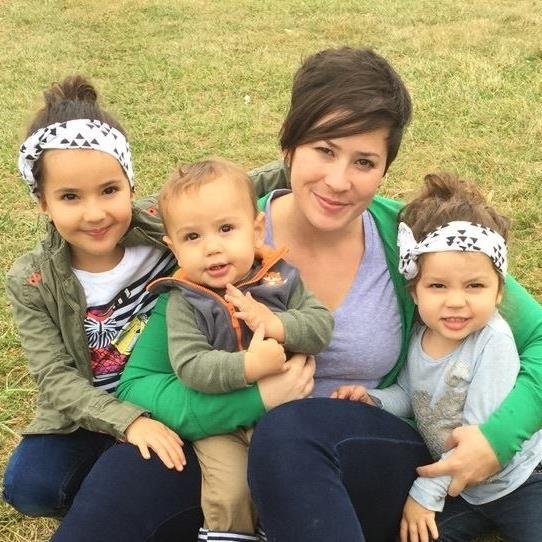 My sister is an extrovert. She never stays home if she can help it. In one day, she can easily handle ballet class, lunch date, park, grocery store, library, another playdate and top it all off with a ladies' night out.
I am an introvert. I never leave the homestead if I can help it. I get tired just ​thinking about running errands. Socially busy days drain my body of vital life force energy.
Another reason I live in the woods.
You know what else? I have spent the last 20 years coming up with awesome business ideas. A handful of them even made it out of the idea stage, like, to where I actually made business cards and everything. None of them ever amounted to much as I have a tendency to move on to something new as soon as I get bored (usually right after I order business cards).
My sister, though. She sits silently by watching me come up with one hair-brained idea after another. Just minding her own business, changing diapers and such. Then bam! She decides she wants to be a photographer. And after less than a year has a bonafide photography business with actual ​clients.
She doesn't even have a business card! Something's not right people, I'm telling you.
So sure, she is organized, efficient, calm, patient, beautiful, joyful, sweet, polite, reliable.

But she doesn't live in the woods.
Now, who's with me?