Sometimes I feel like an imposter when I tell people I homeschool.
After all, when I think of homeschooling, I picture a super-organized, perpetually perky mom and her brood of perfectly polite, constantly clean, studious children. I imagine this homeschool mom having a detailed schedule that she sticks to like clock work, planning out her handpicked curriculum a year in advance while her offspring practice rote memorization and dote on each other all day. Hmmm… come to think about it, that sounds an awful lot like my sister!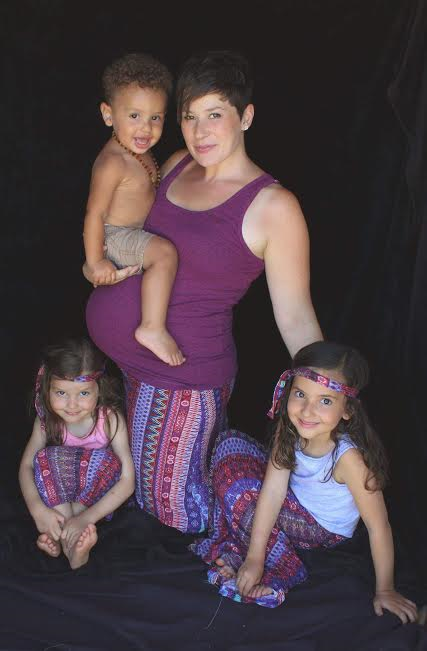 Okay, so now that we established my sister is my fantasy homeschool mom alter ego, lets talk about what kind of homeschool mom I am.
I am the type of homeschool mom that starts a cleaning project in the morning and by evening realizes the only 'school' we did that day was home ec.
I am the type of homeschool mom who makes a mountain of lists, outlines, and diagrams only to misplace them right before we need them.
I am the type of homeschool mom whose children wear pajamas all day and brush their hair only when we are going somewhere important (grocery store is low on the priority list).
I am the type of homeschool mom that starts a lesson, realizes its boring and pointless, and sends the kids to play Legos while I regroup over a bottle of wine.
​It use to be that I pushed against who I was as a homeschool mom.
I would spend hours creating beautiful schedules and chore charts, ordering curriculum and reorganizing our collection of books. Hours I would spend on these things, waiting for them to magically transform me into the homeschool mom of my dreams. We are now in our fourth year of homeschooling and I have yet to be organized or perky.
In fact, the only thing which has really changed over the years is that I no longer strive so hard to be what I am not. I have given up trying to fit us into a fixed schedule, as we are just too spontaneous for that kind of planning. Instead, I keep a nice loose tally on what we have going on. When something is working, it is easy to keep at it. When something isn't working, we drop it and move on.
Once I gave myself permission to relax, we became way more consistent and found a routine we actually look forward too. Since we no longer have to follow a list of Things We Must Get Done, we can get lost for hours reading together. We can choose to put the books down when the weather is gorgeous and friends want to come over, knowing we will pick right back up where we left off tomorrow, or the next day.
So how do I measure our homeschool progress if I not by what we have tangibly accomplished?
I pay attention to who my kids are. I look for signs we are on the right track. I am happy to report my kids are curious, creative, and thoughtful. They love to explore and have adventures. They are able to converse with people of all ages. They are not too self-conscious. They are smart and capable. They are strong and responsible. They care about ethical issues. Most of all, they are happy.
This is not to say I don't still pine over moms who actually stick with their curriculums and carefully chart their children's progress. Mom's who always have a clean, matching pair of shoes (and socks!) for each of her smiling, hair-brushed children.
The fact is, a part of me will always want to be that mom.
But, I am not.
And I have realized when I quit trying to be someone else, I can actually be a pretty good me.
And now some more pictures of my adorable nieces and nephew.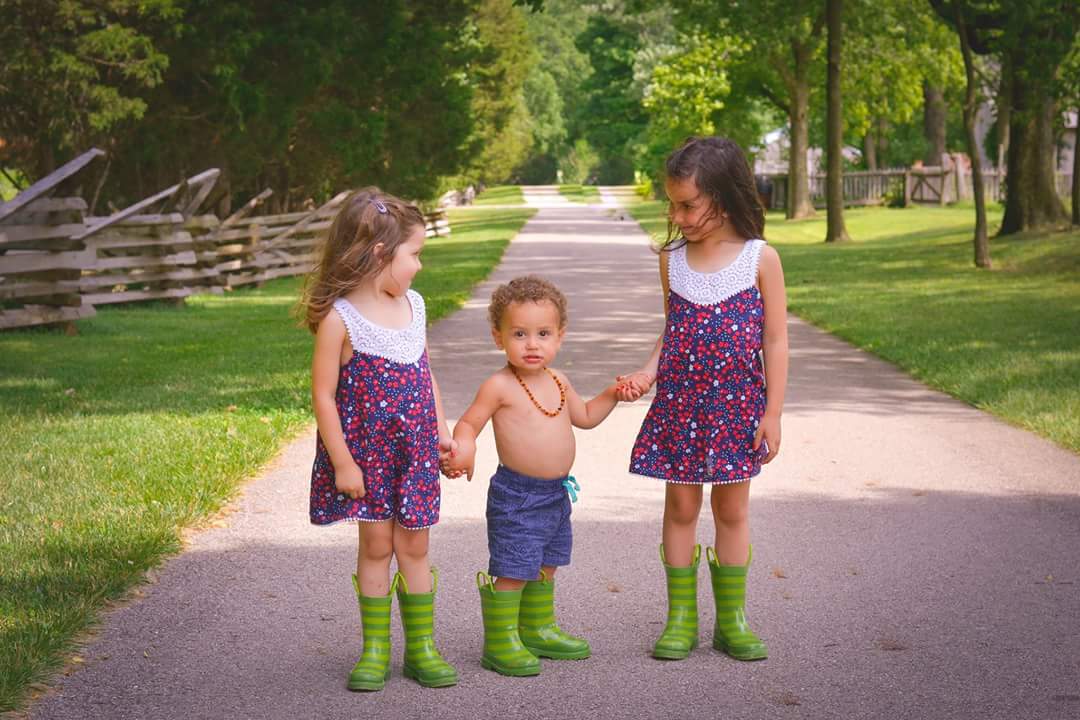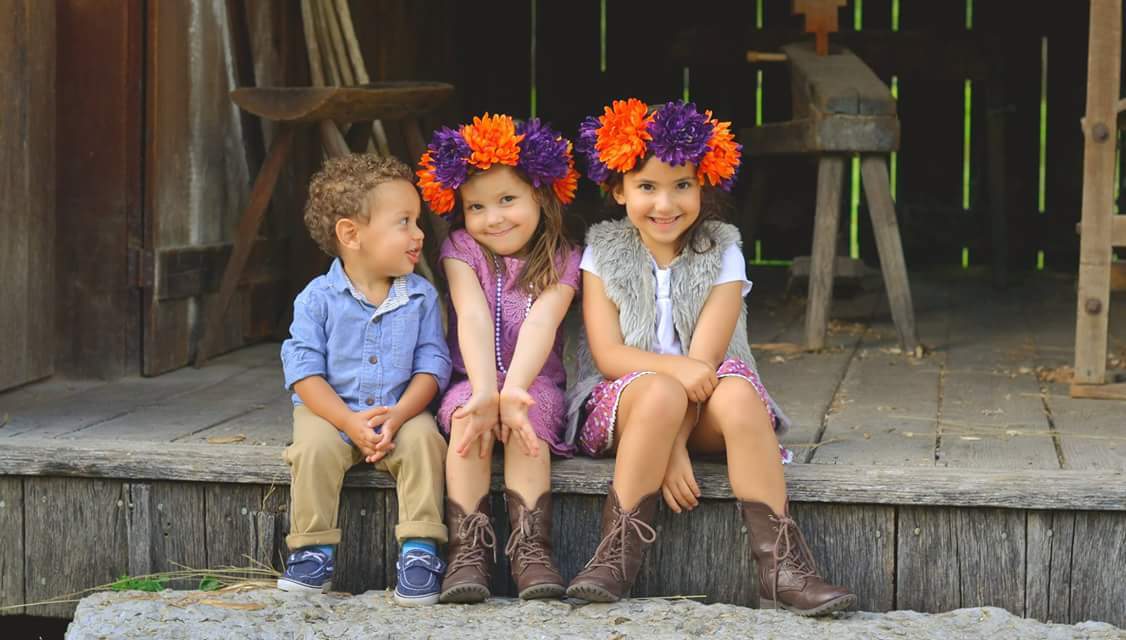 So what type of homeschool mom are you?